If you are looking to start a career in IT or just want to improve your understanding, then this is the course for you! This course gives you a practical understanding of computing hardware and software and will prepare you for further qualifications should you wish to become an infrastructure technician or IT network engineer.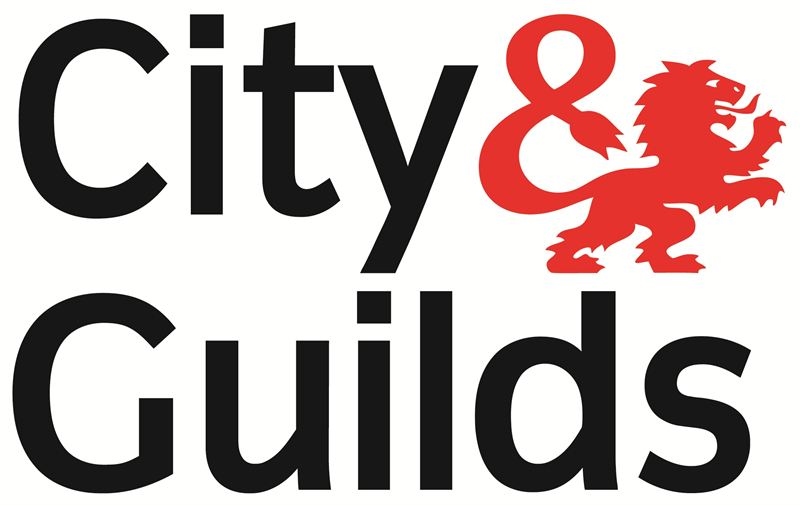 This practical PC maintenance course provides an excellent foundation for learners pursuing a career in IT. This course provides a broad knowledge of computer hardware, software, applications and operating system highlighting new trends and technologies.
Qualification: City and Guilds IT Systems Support Level 2
Prerequisites: Entry 3 English & Maths - tested during enrollment
Duration: 8 - 12 weeks ( subject to days per week )
Location: blended online learning
Assessment: practical assessments
Installation
Configuration
Fault finding
Preventive maintenance and the fundamentals of computer
Basic networking.
Tools and applications
This course is offered to funded and self-funded learners. To see if you are eligible for funding make a course enquiry or call 0208 808 6660.
Employment
IT Support Assistant
PC maintenance assistant
Level 3 IT Apprentice
Further Courses Provided at 5E
Cisco Certified Network Engineer (CCNA)
Microsoft Technology Associate
IT Systems & Principles Level 3