Level-2 : Pc Maintenance
(City and Guilds Diploma in ICT Systems Support )
Are you looking to start a career in IT as an IT/PC technician? Or learn the foundations of computing hardware and software progressing to IT engineering?
The City and Guilds Diploma in ICT Systems Support Level 2 provides an excellent foundation for learners pursuing a career in IT. This course provides a broad knowledge of computer hardware, software, applications and operating system highlighting new trends and technologies
The programmes include excellent practical areas that cover the most important and necessary aspects of becoming an IT technician and progress further, areas such as
Installation
Configuration
Fault finding
Preventive maintenance and the fundamentals of computer
Basic networking.
Tools and applications
Gain expert tuition with full access to lab equipment and facilities across multiple sites. Complete your journey with 5E Ltd by taking examinations in our onsite Test Centre and gain complete certification.
SPECIAL OFFER: Undertake this City and Guilds Level 2 Diploma Course at 5E and receive a FREE £100 Love2Shop Voucher* upon completion of your course.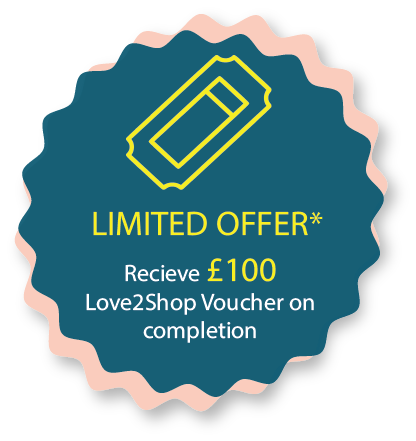 *Eligibility criteria applies