Having strong English skills is vital in today's society. For whatever reason, you may not have a GCSE in English. This may have held you back in job applications, college or university. Taking this course will expand your options and make yourself more appealing to employers!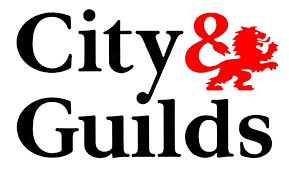 Functional Skills are practical skills for all learners aged 14 and above. Functional Skills provide an individual with essential knowledge, skills and understanding that will enable them to operate confidently, effectively and independently in life and work.
We offer Functional Skills English from Entry 1 to Level 2 (GCSE equivalent). This qualification is designed to make your life in the U.K. easier and increase your opportunities. The course content has been created to be useful in everyday life and only becomes more challenging when you have understood the unit you are studying.
Qualification: City and Guilds Functional Skills English (Entry 3 - Level 2)
Prerequisites: starting course level is determined by BKSB English and maths test during enrolment
Duration: approximately 11 weeks per level
Location: blended online learning
Assessment: there is one exam which takes place at the end of the teaching
Develop vocabulary
Improve sentance structure
Understand punctuation and grammar
Our Functional Skills English courses up to Level 2 can be provided free under specific criteria.
For more information about courses or funding options please call: 0208 808 6660
Your progression will be determined by the level you start at. Once you have completed Level 2 English you will have strong English skills and be able to use the qualification to progress into employment, college or university.