ECDL Extra – European Computer Driving License
Want to add international recognition to your Office application? Learn how to work with the most popular applications used in any industry? Be able to work on EXCEL and it functions? How to make your presentation interesting using PowerPoint?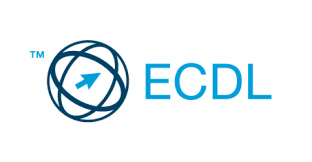 Undertake this ECDL Extra course in London as Stage 2 of your learning in the basic usage of computers and Windows Office software. Gain expert tuition with full access to lab facilities (where applicable).
Skills You will gain
You will be studying the following modules as part of your ECDL Extra course:
Progression
Taking this course counts towards the following qualifications:
The European Computer Driving Licence (ECDL)
Microsoft Office certfication
According to ECDL Foundation – the non-profit organisation that provides the qualification – the ECDL certification is recognised and supported by governments, computer societies, international organisations and commercial corporations.