ECDL Essentials – European Computer Driving License
Want to learn more about basic security in computing? Working with threat resolution? Know more about database concepts? The use of tables and forms to create dashboards using Access ?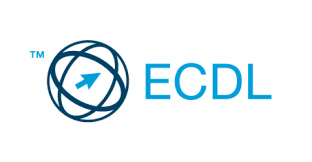 Start your journey with this ECDL Essentials course in London. Benefit from basic steps to using computers and windows software. Gain expert tuition with full access to hands-on lab facilities (where applicable).
Skills you Will gain
On completion of this course you will be able to:
Understand the main concepts of IT

Know how to use the computer and manage files

Understand the basics of the Internet and e-mail

Know the purpose/structure/features and test arrangements for ECDL Essentials

Prepare and practise skills for the module tests

Take the tests for the ECDL Modules 1, 2 and 7
Progression
Taking this course counts towards the following qualifications:
The European Computer Driving Licence (ECDL)
Microsoft Office certfication
According to ECDL Foundation – the non-profit organisation that provides the qualification – the ECDL certification is recognised and supported by governments, computer societies, international organisations and commercial corporations.