Do you stress at the thought of using a computer? Relax. You have come to the right place. This course is designed for absolute beginners and is the qualification created by ECDL to teach you the fundamentals, grow your confidence and prepare you for the next step.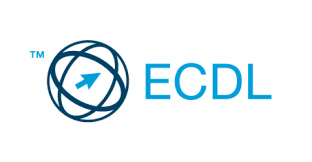 ECDL Entry 3 is an internationally recognised IT course which has been curated by the ECDL Foundation – a not-for-profit that aims to improve IT literacy. The course starts by teaching the basics will only progress you to new aspects of the computer when you have mastered the stage you are on. Enrol for ECDL Entry 3 today to start your IT journey and become a confident IT user.
Course Essentials
Qualification: Digital Skills Award Entry 3
Prerequisites: Entry 3 Maths and English
Duration: 4 weeks
Location: Online
Assessment: 4 Exams (1 for each unit)
New Skills and Knowledge
Able to navigate a computer using the mouse and keyboard
Able to use search engines
Able to write and send emails
Funding
Our ECDL courses can be provided free under specific criteria.
If you are not eligible for funding the course needs to be self-funded. If you are 19 years old or over, the course may be paid through a student loan which is paid back after the course.
For more information about courses or funding options please call: 0208 808 6660
Progression
Progress to the next level of the ECDL qualification