ECDL Advanced – European Computer Driving License
Take your office applications skills to the next level? Want to specialise in applications? Explore and get certified at an advanced level with expert understanding of Office applications?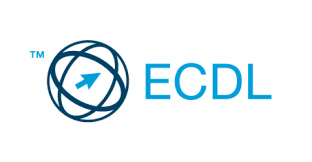 Undertake this ECDL Advanced course in London and benefit from the highest of the ECDL range of qualifications demonstrating the capability to use a variety of MS Office software applications (Word, Excel, Powerpoint, Access). Gain expert tuition with full access to hands-on lab facilities (where applicable).
ECDL Advanced is aimed at the 'Power User' who is responsible for using common software applications to produce professional-looking and complex documents and output. This new qualification delivers a broad range of skills that can be transferred across a number of sectors
It aims
To create a national standard which recognises the complex skills and knowledge needed to achieve IT competency at Level 3.
The constituent parts are mapped to the relevant areas of the National Occupational Standards (NOS) for using IT.
In order to complete the ECDL Advanced qualification and claim certification, candidates must successfully complete four modules.
Mandatory module:
And any three of the four application-based optional modules:
Word Processing
Spreadsheets
Database
Presentations
Assessment consists of a one-hour exam with a pass mark of 75 per cent for optional modules, and a 45-minute exam with pass mark of 80 per cent for the mandatory module.